The best guest experiences
start with Intouch Elevate.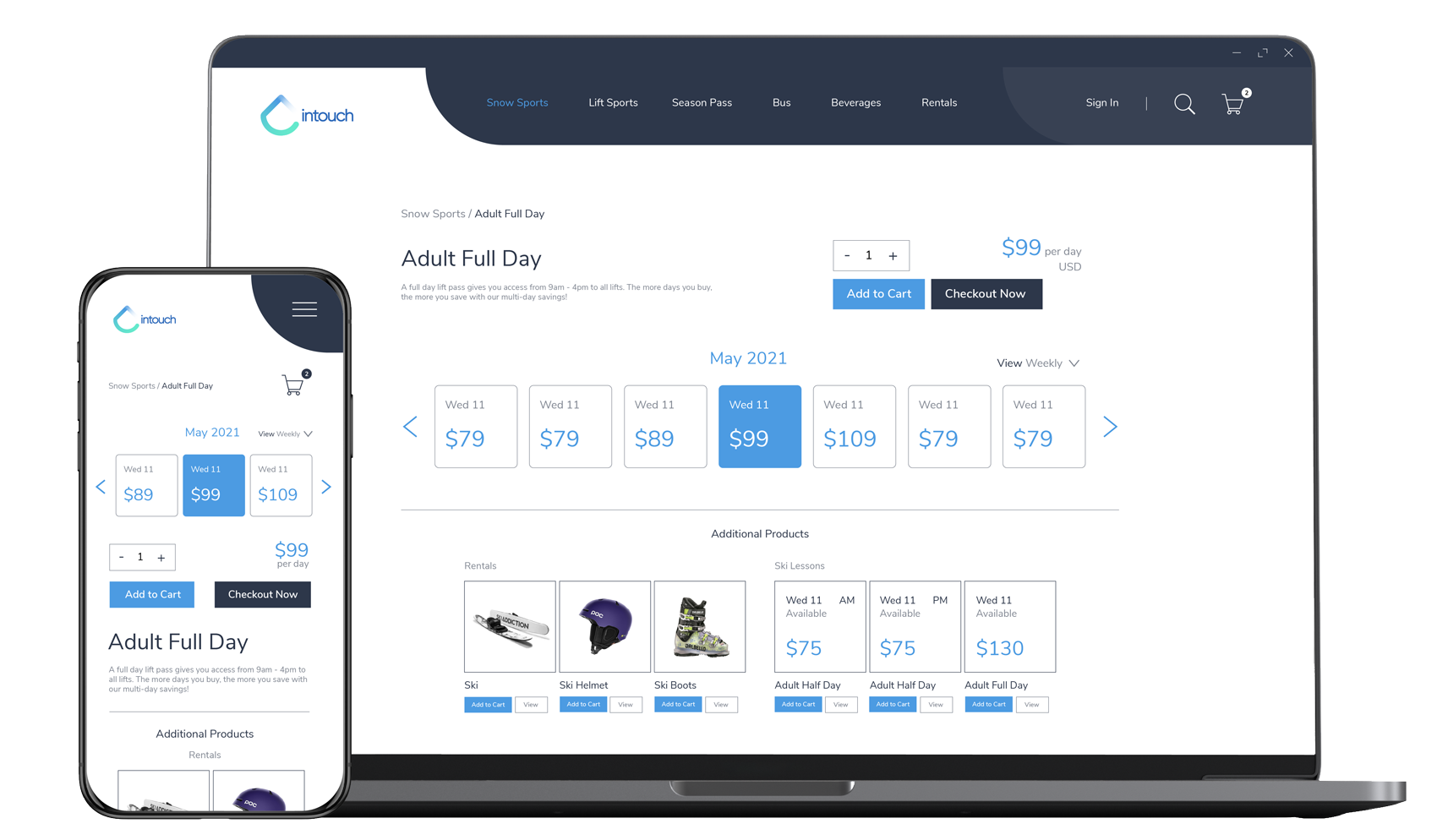 Pre visit
Engage effortlessly
Attract guests, create anticipation, and drive conversions. Again and again.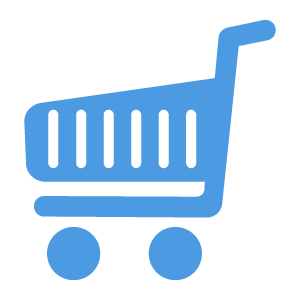 Online (eCommerce) Reservations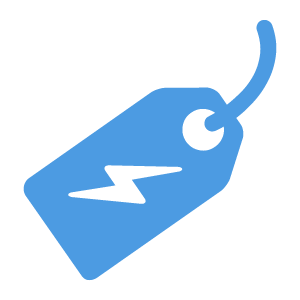 Dynamic pricing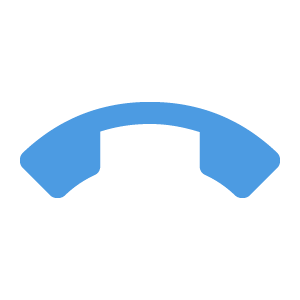 Call Center & Agent Bookings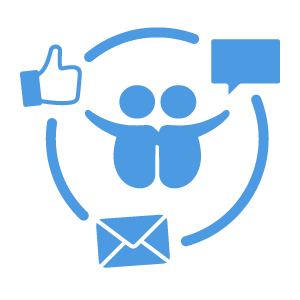 Personalization Engine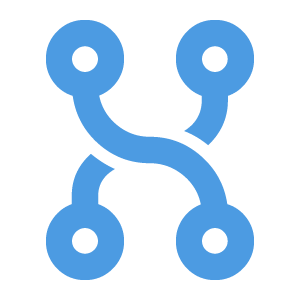 Marketing Automation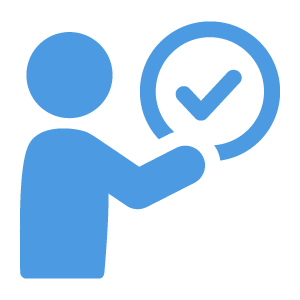 Electronic Waivers

On site
Maximize opportunities
Deliver frictionless experiences, enhance business performance, and delight your guests.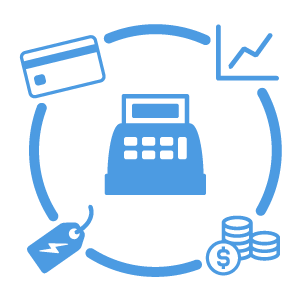 Integrated Point-of-Sale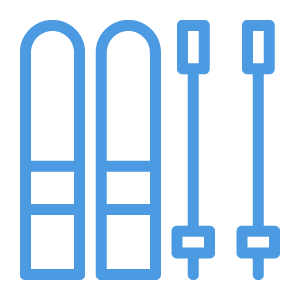 Rentals & Inventory Management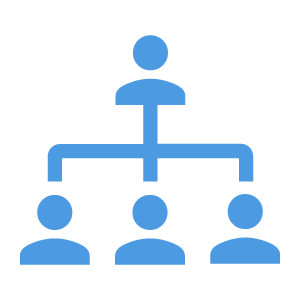 Reservations & Advance Sales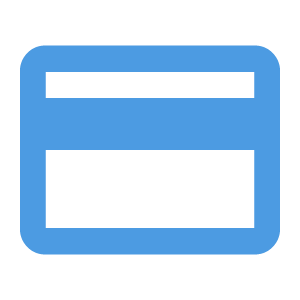 Cashless Payments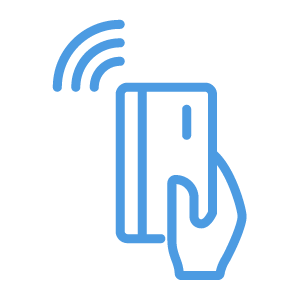 Access Control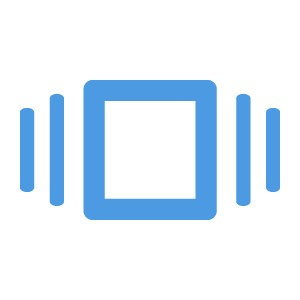 Yield & Revenue Management
Post visit
Build exceptional loyalty
Encourage engagement, reward repeat visitation, and maximize lifetime value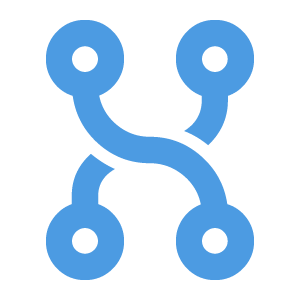 Marketing Automation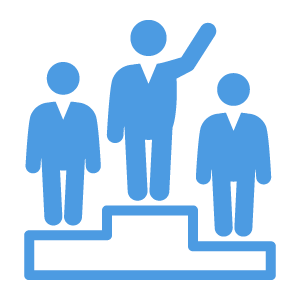 Guest Leaderboards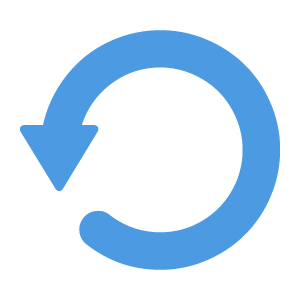 Product Reloading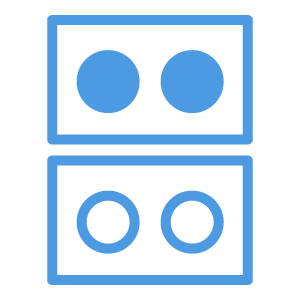 Guest Profiling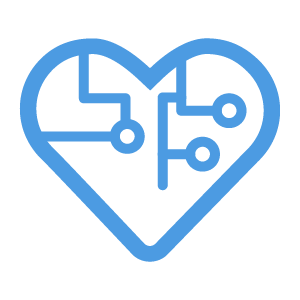 AI-Driven Targeting
Don't take our word for it
Clients love Intouch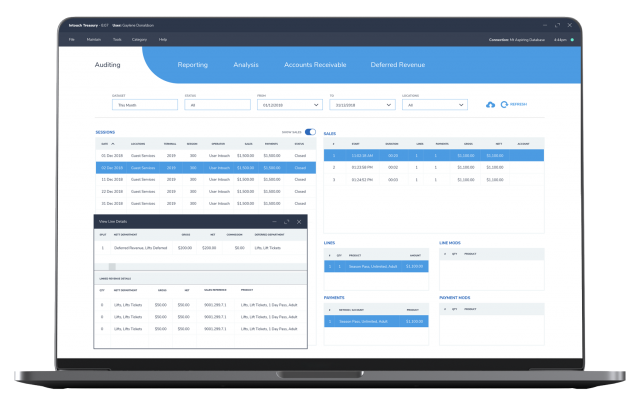 Fresh and modern with a decisive UX.
Intouch Elevate's intuitive user experience entices all users, from guests to operators and everyone in between. The clean design and bold interface provides a seamless user experience helping drive higher online conversions, attract more visitors and support smooth operations.
It's win-win
Exceptional experiences.
Empower staff and guests alike, while enhancing the guest experience, driving higher business performance and growing guest loyalty to create a win-win situation for all.



One system,
every solution.
Intouch Elevate's tight integration provides at-a-click business collaboration.
Be bold, grow fast, move smart by streamlining operational processes across every business unit.
Drive loyalty.
Intouch Elevate's intuitive UI provides the ultimate customer lifecycle experience. Deep insights ensure the right guests are targeted at the right time with the right offer to drive loyalty.
While for your guest, the broad functionality and clean UI enables them to engage when, where and how they want helping drive a desire to return time and again.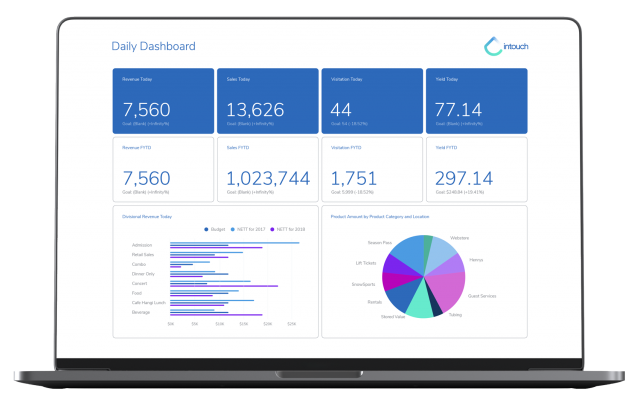 Smarter insights, better business.
Utilizing Microsoft Power BI and proprietary Intouch Elevate reports, users gain instant insights. Transactional, behavioural and demographic data are combined and presented with best practise guidance for increasing operational visibility while making better business decisions.
Something for everyone.
For seamless guest experiences.
Be Intouch with your guests
Enhance every part of the customer journey.
Intouch Elevate provides the tools and insights you need to deliver superior guest experiences, driving yield, revenue and visitation growth. No matter the size of your business, Intouch is the right fit.