Know no bounds.
The platform for growth.
Microsoft Azure
A solid foundation.
Intouch Elevate is built on Microsoft Azure providing a modern IT environment, architected for performance and stability.
Elevate is hosted in the Microsoft Azure cloud infrastructure and leverages the power of Microsoft's SQL Server database engine. Elevate also offers:

Industrial-level security and compliance.

Deep integration with proven Microsoft stack.

Highly scalable, architected for performance.

Flexible SaaS deployment model.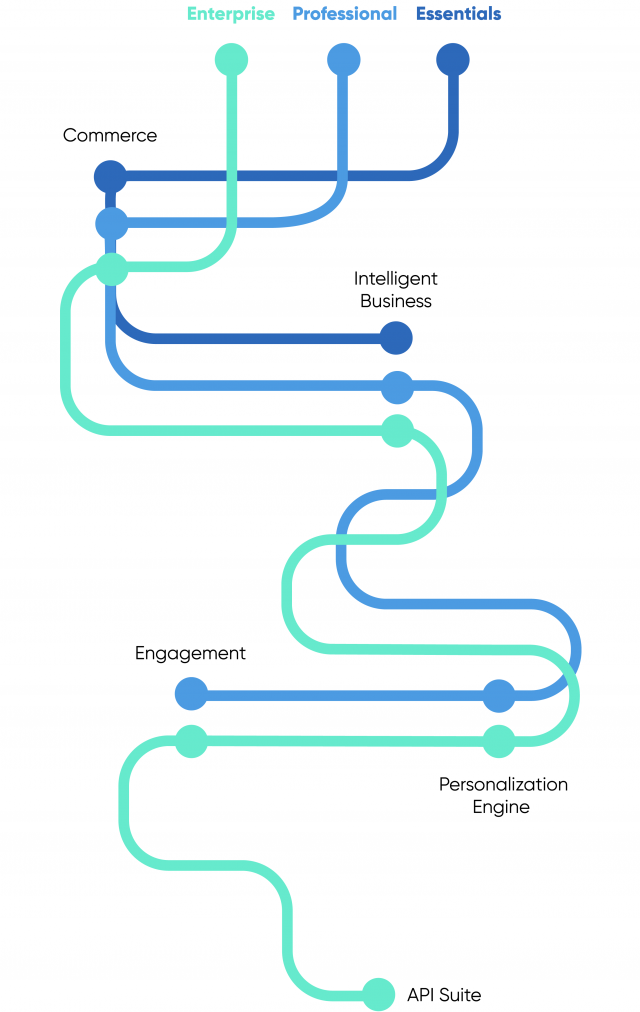 Without limits
Full interoperability.
Intouch Elevate is an open platform, leveraging a series of API's, designed to support full interoperability. Elevate enables you to continue to use what you've already invested in such as ERP and industry-specific applications. Allowing for:
Greater productivity.

Reduced costs.

Improved user experiences.

Fewer errors.

Reduced risk.

Improved transparency and guest insights.
"Intouch Elevate has been instrumental in accelerating our digital transformation. We've driven higher conversions, greater yield and consistent year-over-year revenue growth."
— Barb Green, CEO / Owner, Blue Mountain Resort.
Something for everyone.
For seamless guest experiences.