Careers

Work with us,
you won't regret it.
Our reason
We exist to help our clients create exceptional experiences and cherished lifelong memories.
We have enormous power and with it, great responsibility. From our keyboards, our code, our designs, our conversations, we determine if a guest experience is one of frustration, anger and disappointment or fun, smiles and loved, life-long memories with family and friends.
Everyday, thousands upon thousands of people around the world use our software to book experiences, run their business and create joyful memories.
Want to make a difference? Then come join us in making the world a happier place.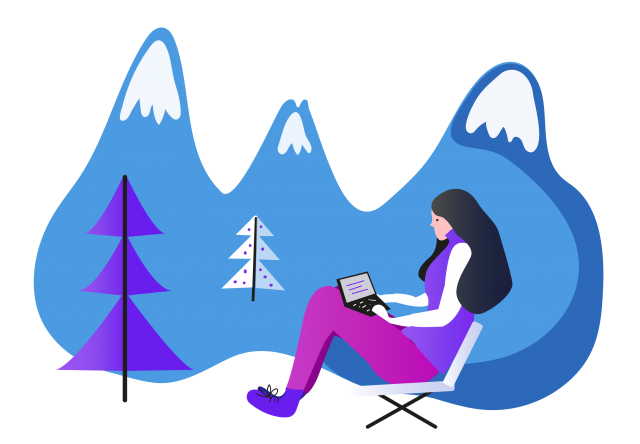 Featured roles
Find your place in our team.
Business Applications Specialist - Technical
USA
The Business Application Specialist will be regarded as a trusted resource, both internally and externally, to provide guidance on the usage, implementation and development of the Intouch platform. If this sounds like you then please apply to casey.parliament@intouchelevate.com
Implementation Consultants - senior and intermediate.
New Zealand
As implementation consultants you will support our customers to configure and deploy the Elevate SaaS platform to their sites to meet their strategic and operational needs. If this sounds like you then please apply to tim.thodey@intouchelevate.com
Values
Our values shape the way we work with our clients, delivering outstanding experiences supported by cutting-edge technology.
Make it happen
Focus on the important things and get them done. If you don't know, ask. If you have an idea, voice it. If it needs to be done, get on with it.
Be the guest
What makes for an awesome experience? Focus on the guest, all else will follow.
Think big. Bigger!
We're ambitious. We want to grow by being the very best. So think big, be excited, be engaged and be excellent.
Innovate
Be inspired. Look to other industries. Listen for problems, think for opportunities. Never stop improving.
What's it all for?
Meaning, opportunity, fun.
Our mission
Intouch's mission is singular. We are helping our customers create unforgettable memories for their guests.
- Tim Thodey, CEO, Intouch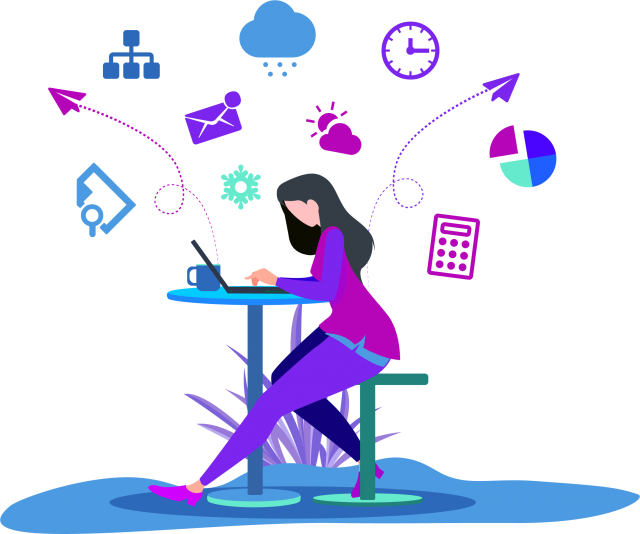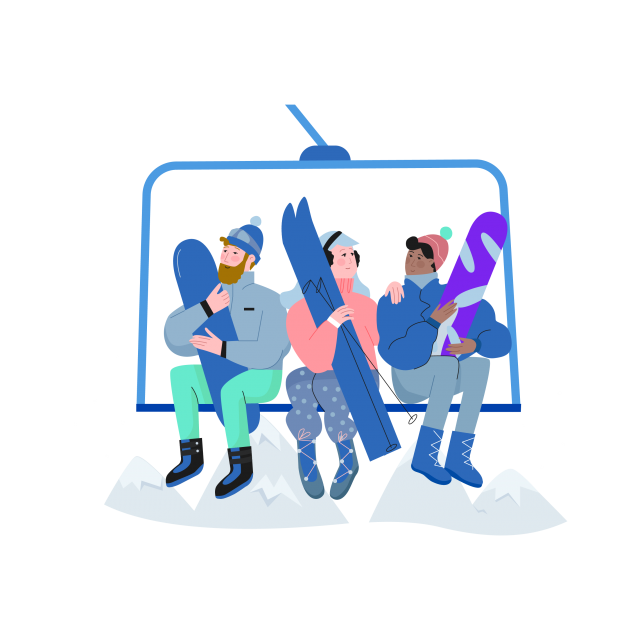 Perks for our people
Flexi work environment
EAP / mental health resources
401k / retirement savings match
4 weeks annual leave + holidays
Health insurance options
Perks may differ based on location and personal preferences.