Food and beverage

Feed the body, nourish the soul.
Cafe, bar & table service at the touch of a button.
Experiences to remember
Feed the people, power the experience.
"Intouch Elevate has been instrumental in accelerating our digital transformation. We've driven higher conversions, greater yield and consistent year-over-year revenue growth."
— Barb Green, CEO / Owner, Blue Mountain Resort.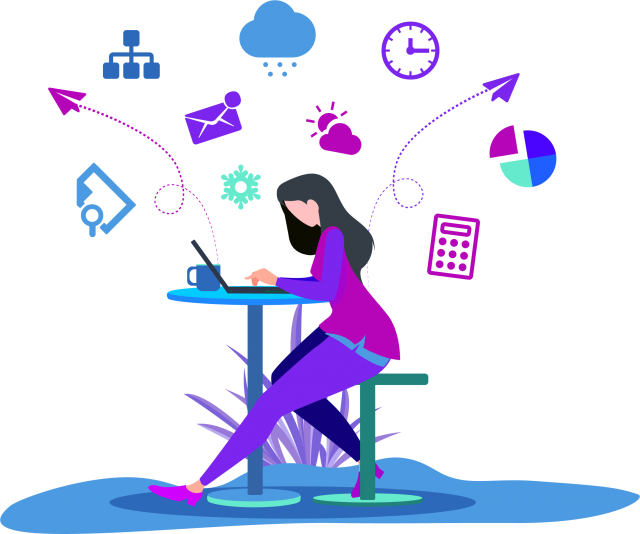 Smarter predictions.
Developed to unlock the potential across your business, Elevate's predictive analytics will accelerate yield maximization and inventory optimization.
Combining current inventory, historic and live sales data, budgets and external influences such as weather and holidays you'll get every day intelligence for exceptional improvements.
Something for everyone.
For seamless guest experiences.