From Surviving to Thriving.
Speaking to visionary ski resorts around the globe, a consistent theme has emerged; they are optimistic because they're leaning on technology to not just survive, but thrive. So as we come to the end of the 2022 season we use this four part series to look at technology and assess what's relevant, what's over hyped and what to look out for in the future.
Part 1
Basics for Winter 2023.
Much of next season's resort software and technology is about getting a solid foundation in place to ensure longevity, security and better guest experiences.
Cyber security
Datafication
Digitization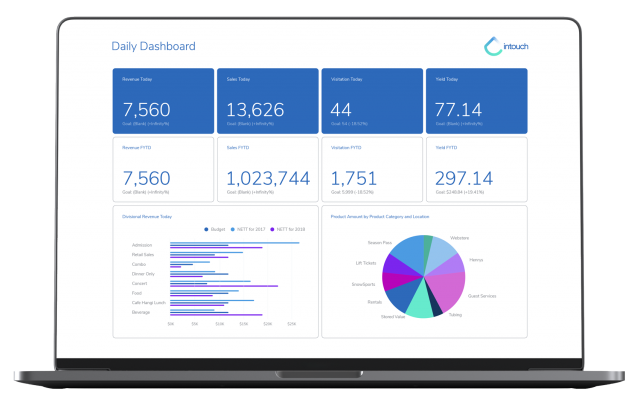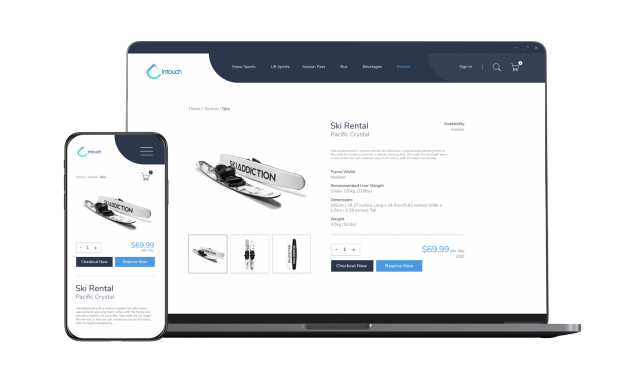 Part 2
Thriving in Winter 2023.
Assuming you have your technology foundation in place, this is the technology ski resorts should be adopting in order to thrive in Winter 2023
Automation
Contactless (e.g. direct to lift, rentals and more)
eCommerce (e.g. dynamic pricing, cloud goes vertical and others)
Part 3
~ 2024 - 2026. Ski resort software and technology to investigate.



Here we take a peek at what's coming, and offer an opportunity to start thinking about how it could be used in your unique resort.
Smart navigation (wayfinder)
Experience groups
AI / machine learning / machine vision
Decision Intelligence
Functional mobile apps
5G
Part 4
~2027+. Ski resort software and technology take a casual interest in.



In our last part we gaze deep into the future, highlighting key technologies and how they may relate to our industry in general.
Given the significant development still needed for the following technological areas, these are a long way off for ski. But, definitely worth thinking about and daydreaming on how they could work at your resort.
Quantum computing
Biometric tech
Bring Your Own Identity (BYOI)
"Intouch have helped guide our superior guest experiences through technology. They've consistently provided us with innovative products, trusted guidance and superior service."
— Operations Manager, Snow Trails Resort.